Special Film & Darkroom Workshop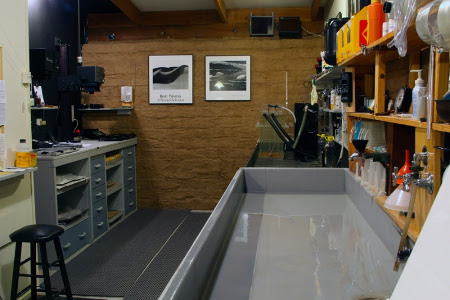 Discover the alternative to digital imagery and learn the basics of photographing with film. Film and the darkroom were the way of photography for more than 150 years and still seems to keep many happy in the pursuit of imagery.
We will look at the basics of the view camera or any film camera, how to exposure & develop film correctly, and then make expressive black and white prints via the darkroom.
Also participants are encouraged to bring along their prints for discussion and critiquing which often avails one to new ideas and a different approach to their working method.
Discover the joys of this tactile approach to photography with film.
Small group of 4 or 5.
Workshop Fee: $460
Click here to download the registration form.